OUR EXPERTISE
With over 30 years' experience in every facet of the wireless telecom industry, CTG has assembled a group of talented experts to serve our client's needs. As a team, we have all been a part of some of the flagship tower, In Building groups with hands on experience of thousands of projects during this time. Simply said, "We have all done what you do daily". That's a big reason we are confident in our ability to develop some of the most prized assets in class in some of the hardest area's to construct a tower, and install neutral host systems. It's not by accident that we make it look easy.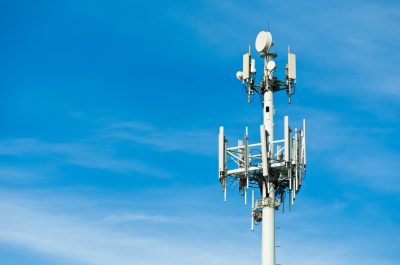 Flexibility
We are willing to engage at any point in the site development process. We have the flexibility to utilize your preferred contractors, self-perform using members of our team, or outsource using our vast network of contractor relationships. CTG also offers flexibility in our terms and pricing structures that allows you to manage your capital and budgetary objectives.
Extensive Experience
CTG's management team has extensive experience in wireless infrastructure and has been developing projects for wireless carriers for over 30 years. Our team of industry veterans and vendors are experienced in overcoming road blocks during the site development process from site acquisition through permitting and construction.
Outstanding Customer Service
We recognize that building and maintaining relationships with our customers is vital to our success. We provide a single point of contact to work closely with you and your teams throughout the process. Our outstanding customer service ensures that we meet your schedules and build dates. Your success is our reward.
Frequent Communication
We understand that in order to build out a single tower, In Building or network of towers, it takes a team of industry professionals working together in coordination and harmony. At CTG, we pride ourselves in our ability to quickly and seamlessly insert ourselves at any point during the project development process. Our teams are dedicated to providing frequent communication with accurate project updates and will work collaboratively with your teams and other contractors involved with the project.