Community Meetings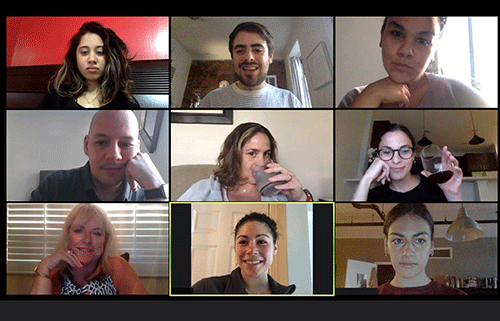 We are dedicated to the communities that we build in. One of the most important parts of the cell tower building process is maintaining a receptive and transparent dialogue with the communities that our towers go up in. This allows us both to understand the particular wireless needs of the communities we are building within and compromising community standards of beauty, history, and environmental significance.
By conducting detailed community outreach and research, we believe we are better able to understand the specific wireless demands of the places we are building within and thus build cell towers in a fashion that will be most efficient and helpful. No town is the same, and by taking the time to better understand the needs and desires of the places we are building, we believe that we are better able to build cell towers that will impact these communities most positively.
Before we even consider building a tower, we perform in-depth research on a prospective site's relationship to the aesthetic, historical, and environmental standards of a community. Thus there is simply no question in our minds when it comes to the building process that the community comes first. Please sign up for the meeting in your area by completing the form below.