DAS / IN BUILDING
PROVIDING TOMORROW'S WIRELESS SOLUTIONS TODAY
Why DAS and In Building Solutions?
The vast majority of cellular communications originate indoors, yet many properties lack the coverage to provide enhanced wireless coverage to their tenants and clientele. CTG DAS neutral host and in building systems are the solutions for all your coverage needs. We own and have installed Neutral Host DAS Systems in some of the most difficult properties around; that being the 24/7 environment of working hospitals. We can offer that same focus, coordination and quality of installation to your property, as well.
Why CTG DAS?
CTG DAS develops engineers owns and operates premier neutral host facilities. We pride ourselves in the ability to develop and install neutral host systems in some of the most demanding conditions possible such as a working hospital scenario while assuring that the coverage solution satisfies both the property owners needs and the wireless carrier's requirements. CTG DAS has the understanding and synergy that leads to successful wireless projects.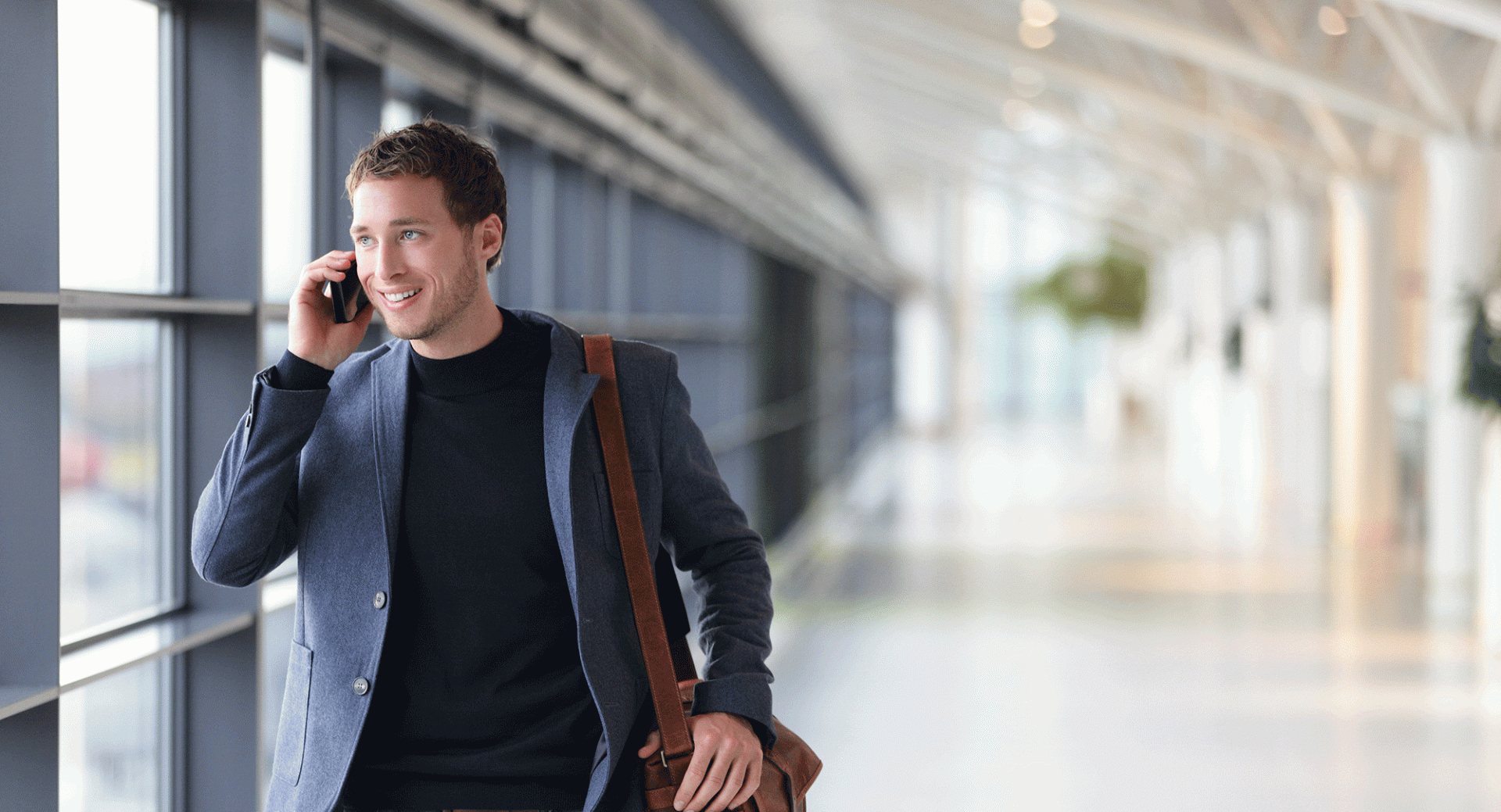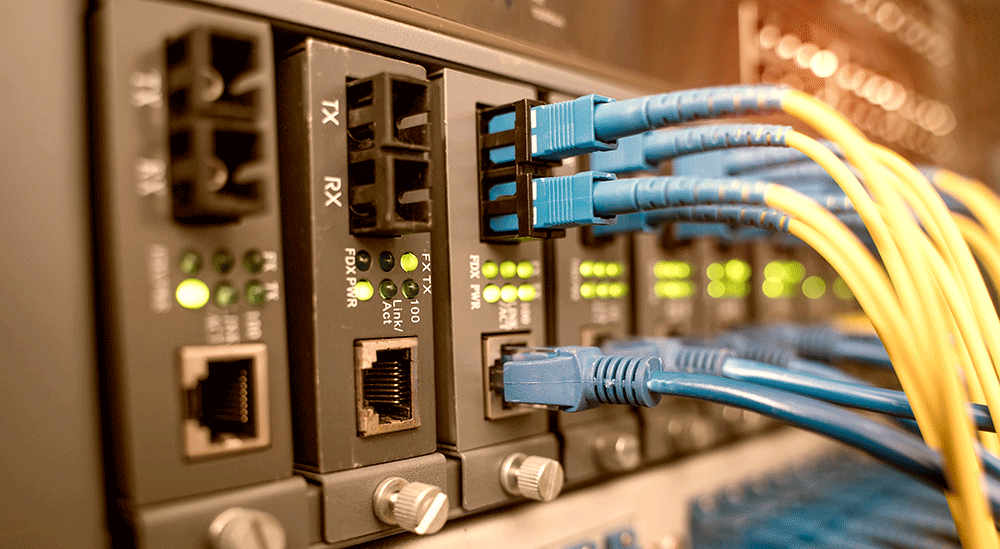 Whether a Venue Owner or a Wireless Carrier, CTG DAS Makes it Easy
CTG offers an easy process for both building owners and wireless carriers when it comes to expediting both the application process and ultimately providing the coverage that everyone desires.
CTG DAS Can Make the Economics Work
From zero cost to shared financing, CTG DAS offers various hybrid type of business models to ensure that the economics of your wireless coverage benefits the property as well as the end users.
CTG DAS Will Provide State of the Art Coverage
CTG understands that technologies advance quickly, and it is our mission to always provide cutting-edge technology to our clients such as CBRS and new in building IOT technologies. CTG DAS has the ability to work with all vendors that best fit the needs of your property. We will offer the best vendor's equipment and technology to fit your venues application whether it is strictly in-building or your building requires peripheral coverage as well. CTG can furnish the System that best fits your needs.